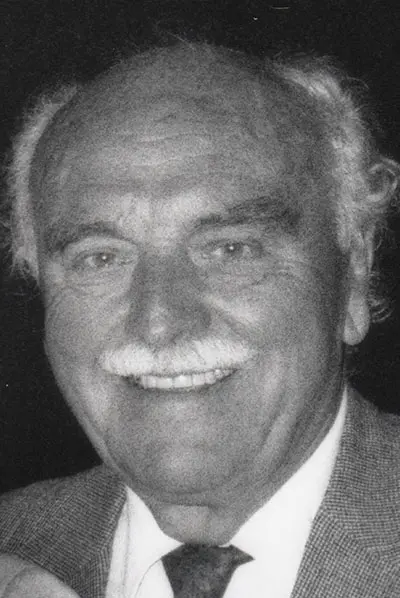 Harold began his career in 1954 with Sidney L. Lee Co. in Los Angeles. He and Jay Spongberg bought out Sidney Lee and changed the company name to Jay-Bell Sales in 1974. He received two awards from the LA United Jewish Welfare Fund. As a company Jay-Bell was twice the recipient of the Distinguished Salesman Award.
Deceased: August 4, 1991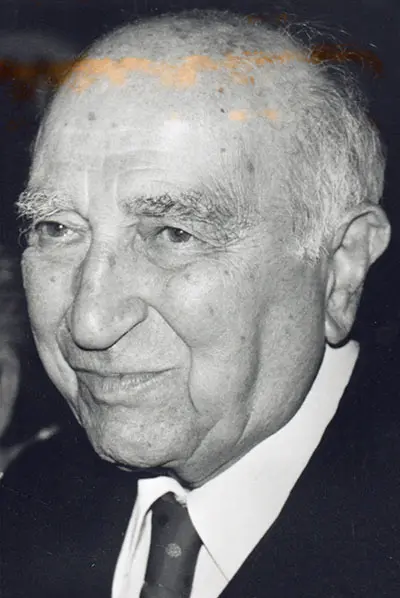 Ben began his career in 1926 working in a retail store in New York. In 1946 he moved to LA to represent Hedstrom. In 1946 he opened a warehouse to expedite shipments, being one of the first reps to do this. He began in Southern California, Arizona and Nevada, later expanding to the Pacific Northwest, Alaska and Hawaii. He received numerous awards.
Date of Retirement: 1989 at age 92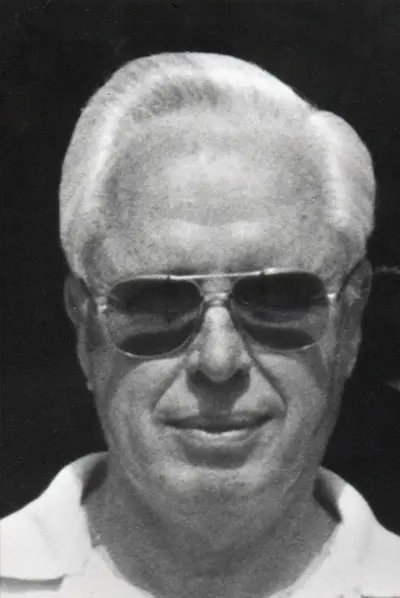 Tom began his career in 1968 in the camera department at the Broadway Department Store. He moved on to the toy department where he was "A real baby in a very HOT promotional industry." He quickly learned that you can't be all things to all people with an "Open to Buy" System.
Date of Retirement: July 1, 1987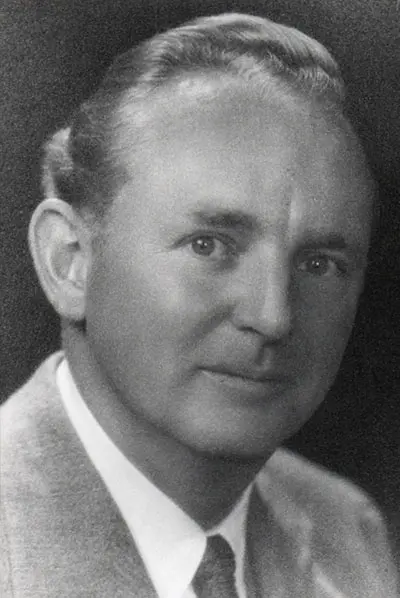 Bill began his career in the toy industry in 1927 as one of the first "Toy Buyers" in the country, for R.H. Macy in New York City. In 1934 he joined Veir Brothers and in 1937 became one of the early toy representatives on the West Coast, forming his own company. Bill was considered one of the pioneers in the industry and was highly regarded by his peers. He represented several of his companies for 40 and 50 years.
Deceased: May 1989
Irv started in the industry in 1952 as a salesman for factory rep Jalof-Lewis. In 1954 he became a factory rep. In 1966 he joined Gabriel Ind. becoming Regional Sales Manager in 1970. Gabriel was acquired by CBS in 1978. Irv continued with CBS until 1981 at which time he was promoted to Regional Sales Manager for CBS Electronics. He retired from CBS.
Date of Retirement: 1984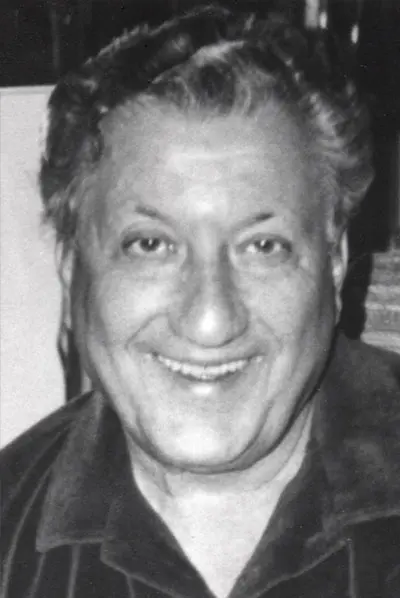 Morry started as a boxcar unloader for Homewood Dist. Co., exclusive distributors for Marx Toys, in 1946. He started going out in the territory on slow days carrying his samples on the bus. This job lasted for 29 years. After Marx sold out, Morry went to Buddy "L" where he remained for 10 years, until his retirement.
Date of Retirement: October 1985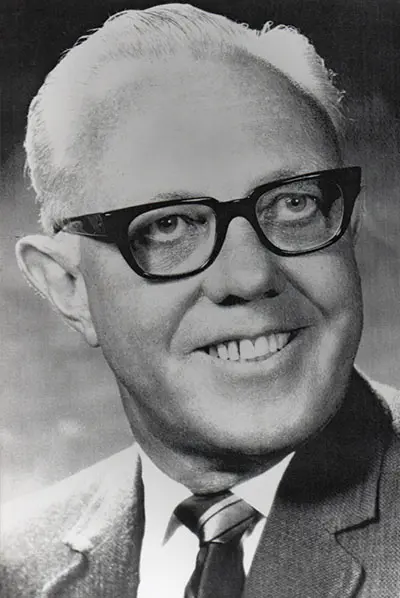 Ken began in Huntington Park in 1954 where he bought the first of his toy stores. In 1957 he bought his second store and in 1958 he acquired his third store in Downey. In 1960 he opened a fourth and in 1968 moved his original store to a larger store in Huntington Park. His son currently owns and operates the Downey store.
Date of Retirement: 1980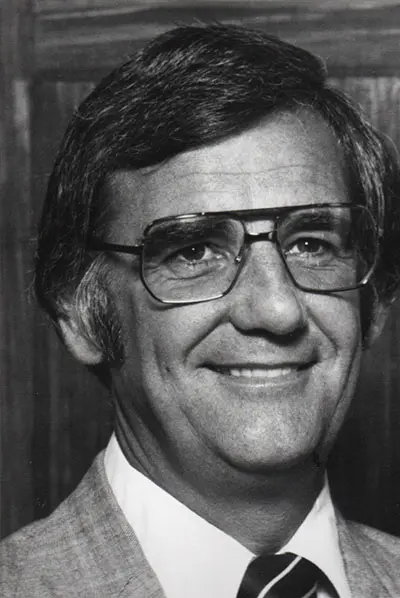 Jack began his career in 1955 with Triangle Toys in Redondo Beach as store manager. He remained in retail for the next 25 years. During his 25 years he held many positions: District Manager for Toy World; Buyer for Rasco Stores; Buyer for Soothsay Wholesale Co. In 1980 he joined the marketing staff of Tomy. His last position held before his retirement was as National Sales Manager, Premium Division of Tomy Corp.
Date of Retirement: November 1985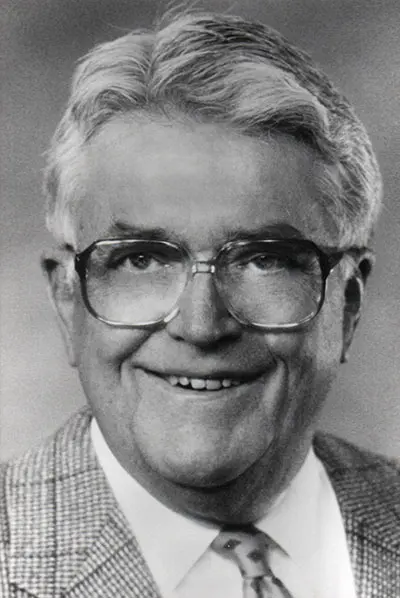 Phil began his career in Denver in 1952 as the representative for Schaper Mfg. Co. and Irvin Corp. Baby Bottles. He then moved on to Structo Mfg. Co. in 1954 and the Junior Toy Corp., which later became AMF. He received awards for sales achievements from Temple Mfg. Co., AMF, Structo, Monogram, AMT and Bachmann Industries.
Date of Retirement: January 1989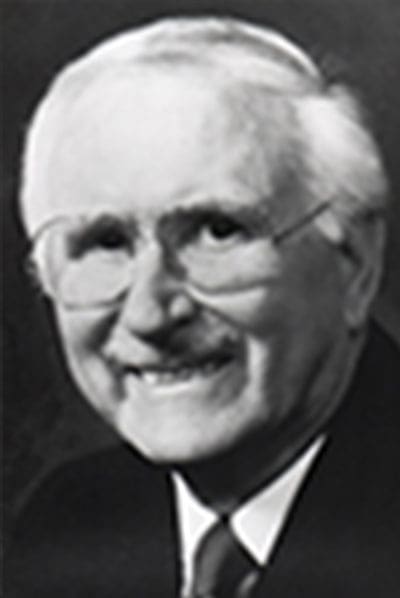 George started as a stock boy for Veir Brothers in 1930. In 1938 he joined Pensick & Gordon's sales staff; in 1949 he joined Pacific Toy as Sales Manager until 1953 when he joined US Hardware as Toy Sales Manager. In 1956 he formed the rep firm of Olsen and Grobe with Art Grobe. He was one of the original founding fathers of W.T.H.R.A. receiving recognition for his contributions.
Date of Retirement: 1991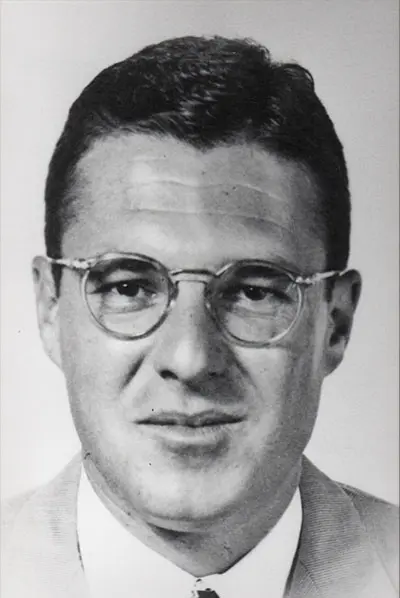 George began his toy career in the early 40's in Los Angeles. In 1954 he left the toy business for a 2-year stint in Morocco for a construction company. He returned in 1953 and worked for the Ward Francis Co. until he and John Beatty formed Silvestri & Beatty Toy Reps.
Date of Retirement: July 1, 1983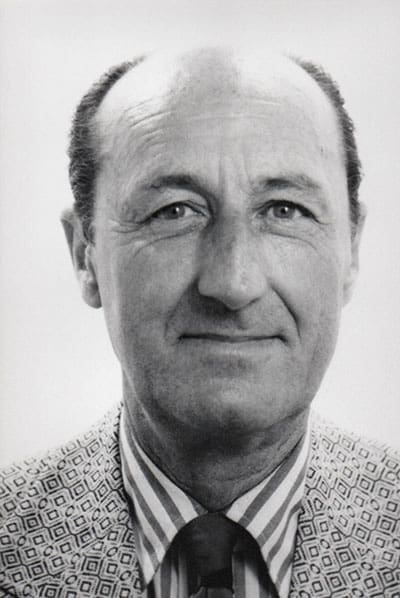 Jay began his career in 1947 as the toy buyer for Skaggs-Stone, Inc. In 1951 he joined with Sidney L. Lee Co. as a rep in the Northwest and Northern California. In 1954 he joined with Harold Bell and in 1974 the company name was changed to Jay-Bell Sales. As a company Jay-Bell twice received the Distinguished Salesman Award by the Toy Wholesale Association in NYC.
Deceased: November 5, 1991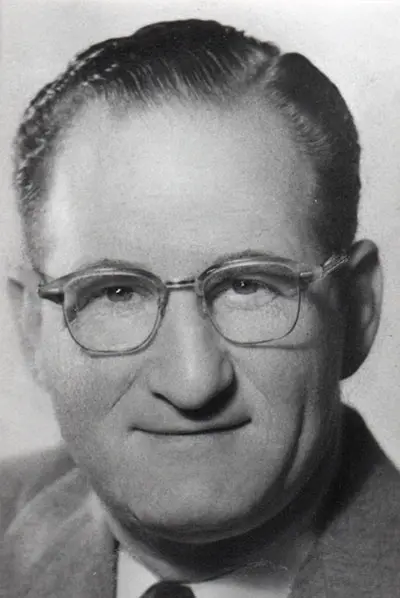 Henry began with Pensick & Gordon in 1949 as a salesman. He was promoted to buyer in 1952. In 1967 he joined Blatt Distributing as Vice President. When Blatt was sold to Bercor he remained until his retirement in 1987. He received the United Jewish Fund "Man of the Year" award in 1979 and in 1984 received the Anti Defamation League "Distinguished Service" Award.
Date of Retirement: September 1987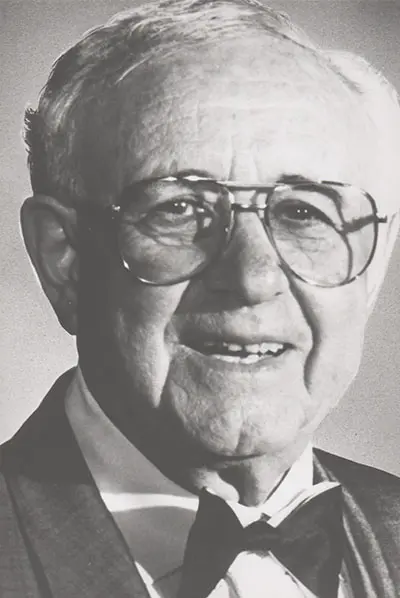 He commenced the sale of toys at Murray's Variety 5 & 10 store in 1937. He successfully diversified to included Toytown, Pooltown and Baby Toytown; now owned and operated by his three sons. He was a 32 Mason and Shriner, man of the year at Temple Bnai, and a pioneer of the mass toys merchant concept. he was a sponsor of the Rosemead Little League for 55 years and an ardent supporter of City of Hope.
Deceased: September 14, 1989
Western Toy and Hobby Representatives Association
A non-profit organization