ToyFest will take place March 3-5, 2024, and is free to attend. Shop for not only the newest toys but also find gifts, games, baby products, educational items, and more. The ToyFest registration process is very simple.
Attendees are: Buyers, Buyer Guests, Media and R&D only. All other manufacturers, sales reps, distributors, and wholesalers will register thru the exhibitor portal and purchase an Entrance Pass for $50 to attend.
Your badge will be picked up at The Expo at World Market Center Las Vegas at show registration.
If you require a scooter at ToyFest, scooters will be available for a $50 rental fee at the World Market Center. There will be a limited amount, please email info@toyfestUS.com to make a reservation.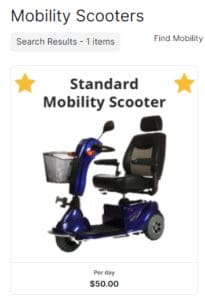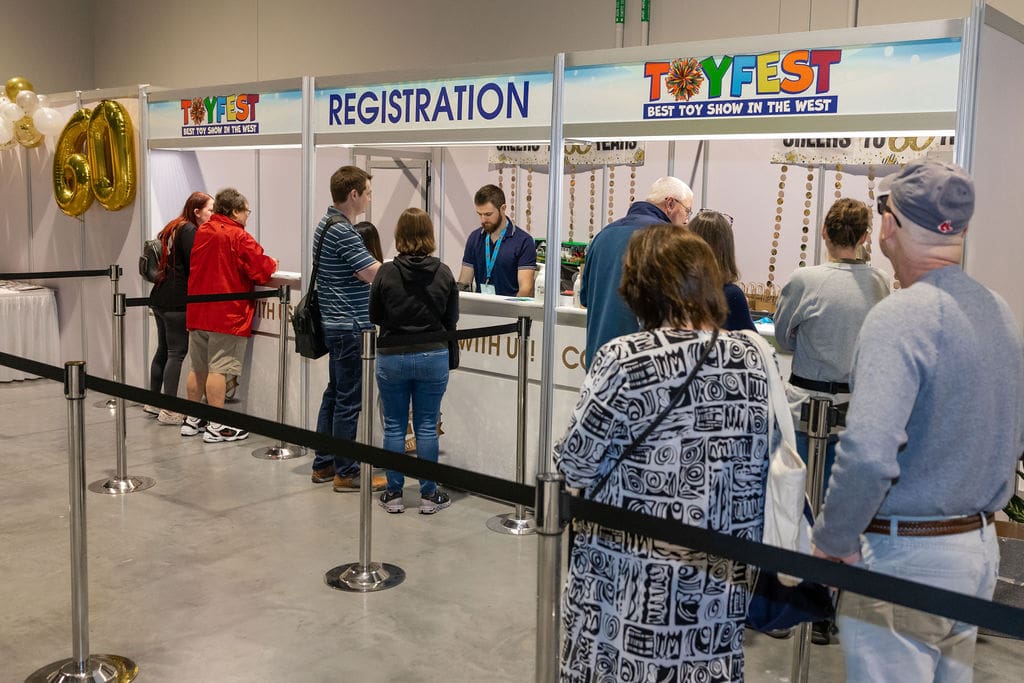 A list of 2022 exhibitors can be found here. This show offers wonderful customer service, free seminars, a fun game night, a crafty morning masterpieces kit session, and an evening gala to honor veterans of the toy industry. We look forward to seeing you!
February 26 - March 1, 2024 
2025 TBD