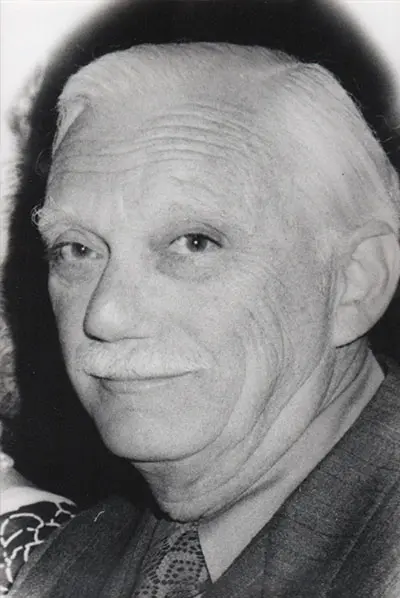 Oscar went to work for Pensick & Gordon in 1934 in different capacities until 1944. He then went into retail with the purchase of the Donald Douglas store. His final move was to the Wittwood Center where he remained until the closure in 1988. He and Barbara's biggest claim to fame was Barbara's involvement in the New Zoo Revue. The production of Bean Bag Freddy Frog was the start of everything.
Date of Retirement: Unknown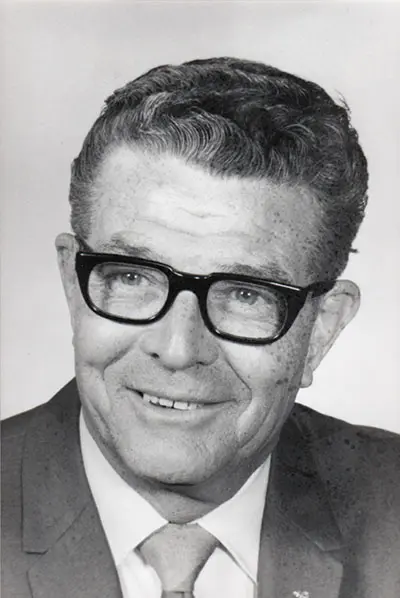 Ernest W. "Ernie" Cooperman, Sr.
In 1937 Erne was Department Manager at Montgomery Ward in Oakland, CA. When the war started he became a steel worker working on the Bay Bridge. When his uncle Frank died he became involved in the bike business In 1947 he and his family moved to Marysville to open their first Ernie's Toyland. After 5 years they moved to a larger location where it remained for 25 years. In 1977 removed to store to Yuba City where it remains today.
Deceased: May 1986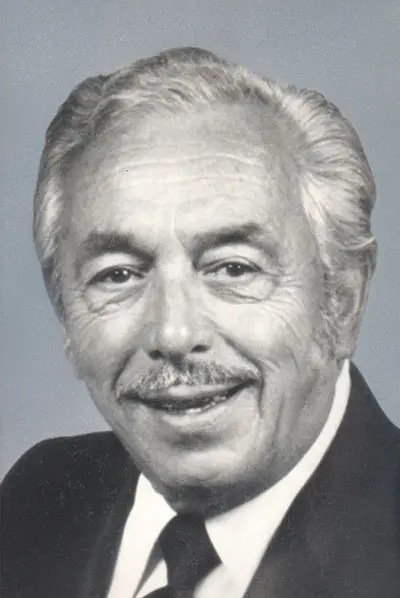 Joe began his toy career in 1927 with the Veir Brothers as a receiving clerk. In 1940 he started with Union Hardware until it went out of business in 1960. He then went to Pensick & Gordon and then to Blatt Dist. for a short period of time. He spent the next 11 years with Progressive Wholesale as a toy buyer. He then became an independent sales rep until the age of 84 he decided to call it quits.
Date of Retirement: February 1992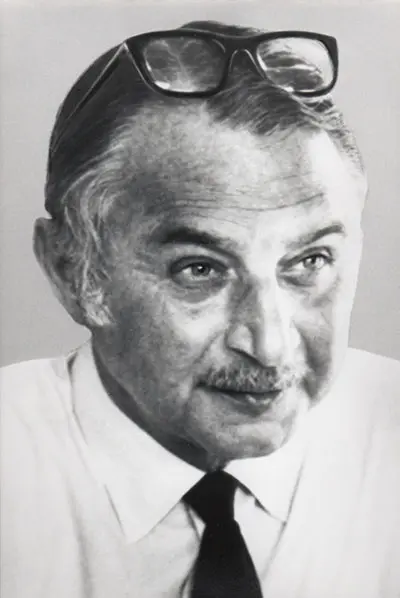 In 1951 he was V.P. Sales for Revell. He introduced mass-marketing to the toy & hobby business. In 1955 he formed Milt Grey Sales; in 1970 he began full-time for Tyco in sales and marketing. He was responsible for much of Tyco's growth and transition from a small manufacturer to a major toy company. He served as Director and Chairman of Hobby Industry Association and the Southern California Hobby Industry Association.
Date of Retirement: January 1, 1992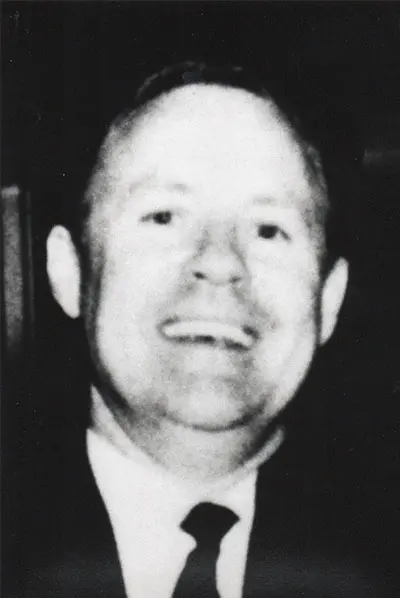 He started in 1949 working as an associate to Jack Bozung. In 1952 he became an independent rep covering the 11 Western States. From the early 60's to 1976 his territory included California and Arizona. He was known throughout the industry for his integrity, consistent hard work, follow through, honesty and sense of humor.
Date of Retirement: August 22, 1976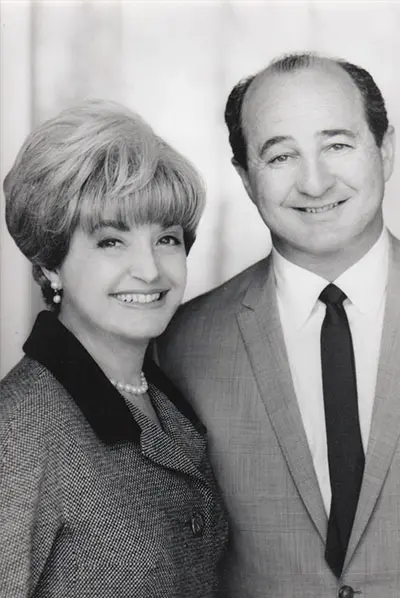 Ruth and Elliott founded Mattel Toys in 1944. Through the years they have insisted on being the best-technically, financially, and in marketing. Looking back they have outgrown many plants and created hundreds of toys. They share credit for their success with the people who have worked with them over the years. Their awards are many beginning with the 1962 Growth Company of the Year Award and ending with the 1989 Lifetime Achievement Award.
Date of Retirement: 1975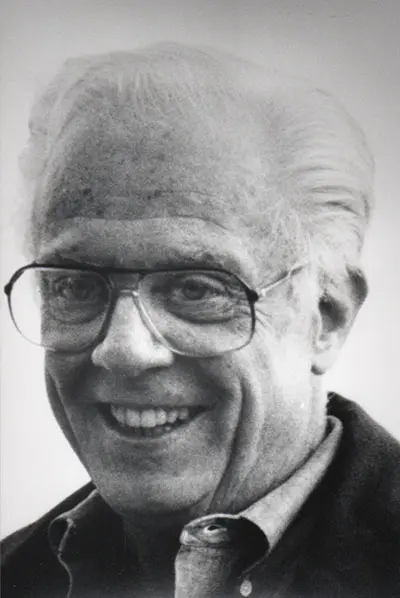 Tom began his toy career in New York in 1960. He then moved on to Wolverine and then to Salchow-Righter. He left Salchow-Righter to start his own company: The Games Gant Ltd. This company was the sole distributor of Dictionary, Trivial Pursuit and many other fine games.
Deceased: January 22, 1992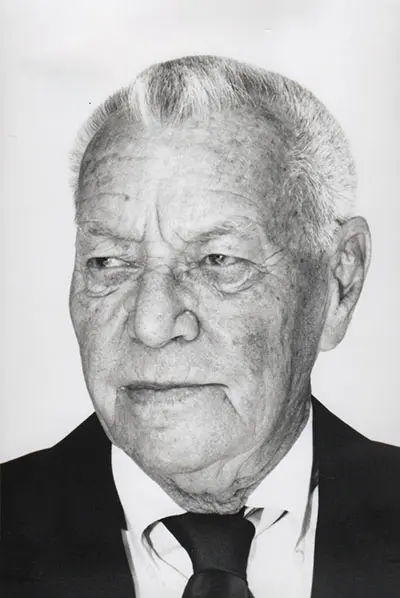 Al started in the toy industry in 1938 in New Haven, CT. He was a cub salesman in the mid-west pre WWII; 13 years as a sales manager West Coast; 2 years Mid-Atlantic until the demise of A.C. Gilbert Co. Returned to the West Coast in 1964 as a rep and in 1966 purchased Arthur's Toys in Fresno. He opened two additional stores and sold the business in 1983.
Deceased
Western Toy and Hobby Representatives Association
A non-profit organization