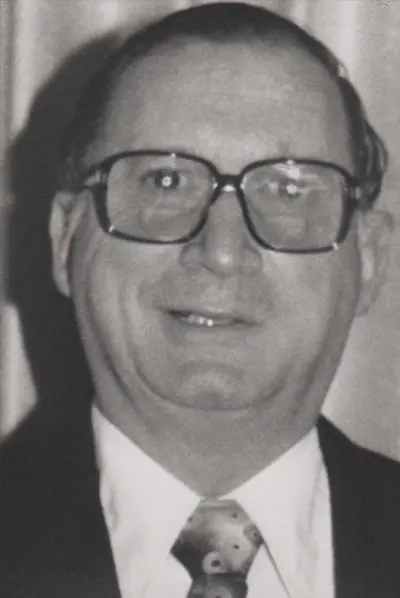 Hy began his toy career in 1948 with Pensick & Gordon working in the warehouse. He worked his way up to outside salesman and specialized in selling independent toy stores. He educated his customers on how to buy and sell closeout merchandise for a profit and became known as the "Closeout King." He received the Samuel Pensick Award for Salesman of the Year five times.
Date of Retirement: April 1994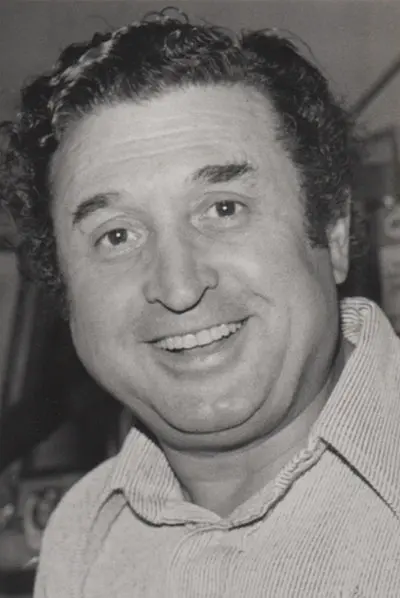 Joe began his toy career in 1950 with Pensick & Gordon. After the close of Pensick in 1983 he opened his own toy business where he remained until his retirement.
Date of Retirement: 1988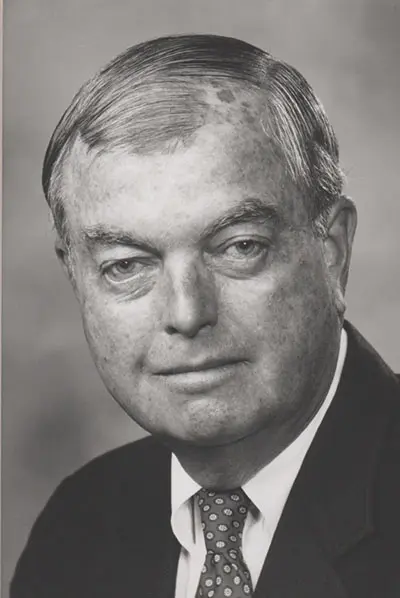 John began his toy career in 1955 with Ward Francis Co. covering Washington and Oregon. In 1964 Silvestri & Beatty, a manufacturer's rep company, was established. The company was closed in 1981 and he spent one year with CBS Toys; in 1982 he accepted the position of West Coast Regional Manager for Little Tikes.
Date of Retirement: 1992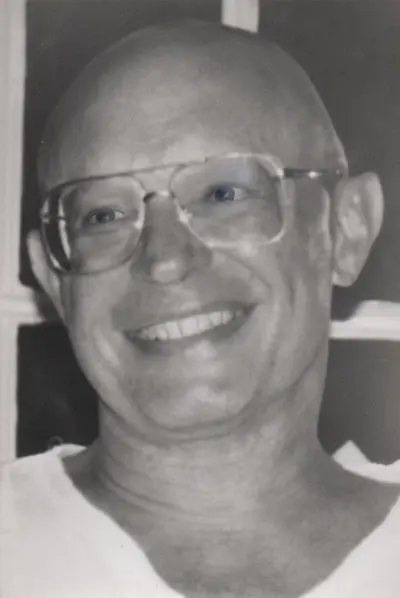 Sol began his career at age 13 working for a small toy store in Rockville Center, L.I.. After college in 1956 he was hired by Gertz and in 1959 was promoted to buyer. He moved to California in 1966 to become the toy buyer at May Co. He was honored as Man of the Year by ADL in 1987. He then made a move to Blatt and finally to Funrise.
Deceased: December 13, 1993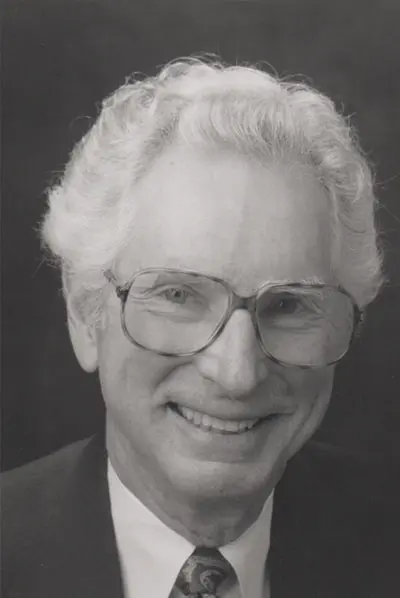 Gordon began his toy career in 1954 in San Mateo. He received a BS degree in Business Administrations from UC Berkeley in 1949. He was with JC Penny for 5 years and in 1954 he joined his father-in-law (Lank Talbot) as manager of Talbot's Toyland San Mateo. He assumed ownership in 1968 and in 1994 ownership was assumed by his two sons.
Date of Retirement: October 1994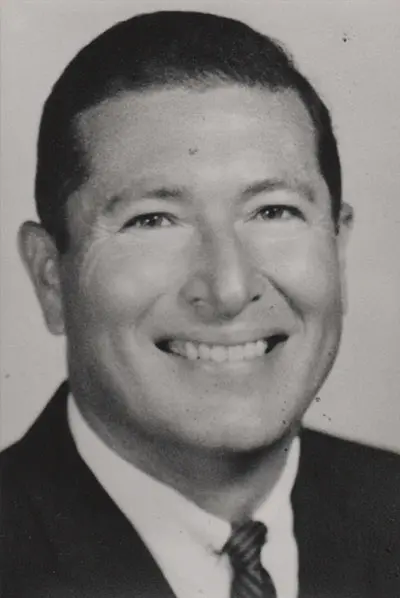 He began his toy career in 1948 with his dad. Their first lines were Craftsmen's Guild and the line of plastic pull toys. In 1951 he received his first Halloween line which was Bayshore Industries. He served as Vice President of the Western Toy & Sundry Association in 1953 and also served a term on the WTHRA Board of Directors.
Date of Retirement: December 1994
Western Toy and Hobby Representatives Association
A non-profit organization