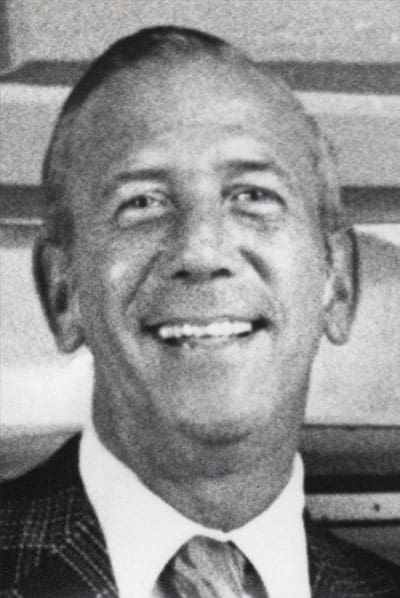 He began is career in 1953 in Chicago as a toy buyer for Advanced Sales. He continued as a buyer for Cline Stewart Co. for 9 yrs, Nathan Goldman Co. for 9 yrs, Pensick & Gordon for 11 yrs, Austin Merle Co. for 1 yr, Pacific House of Toys for 3 yrs and Caremark Corp. for 2 yrs.
Deceased: February 17, 2014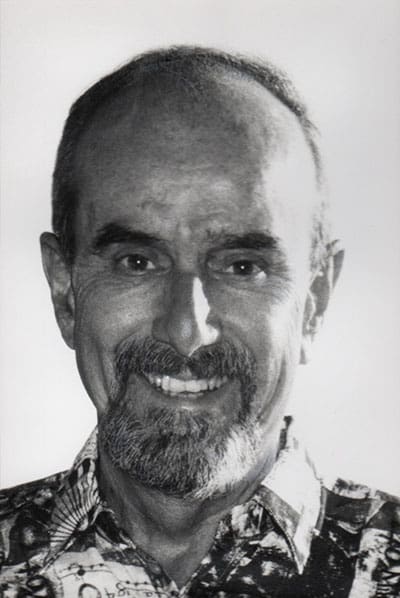 He began his career with J.J. Newberry in 1955. Son of James Lehren, President of Wolverine Toy and one of the early toy men in this country. In 1960 he joined with Wm. Collin & Co., working with Bill Collin and Mel Havelin covering the 11 western states. Harry served on the WTHRA Slate of Officers for 10 years and helped start the Hall of Fame and Ol'Timers gatherings.
Date of Retirement: Retired and Living in Big Bear, CA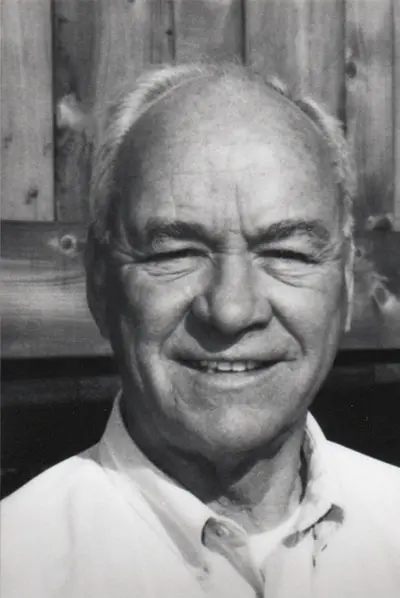 Bob started his career part-time in 1957. He worked with Avery and Dorothy Smith at Kiddie World in San Jose full time until the Smith's retired in 1963 at which point Bob took over. A second store was acquired in Sunnyvale in 1964-1969 and another store in Capitola from 1979-1997. Jim Smith (not related to Avery) is now President and works with Bob's son Gary. Bob's other son Philip operates the juvenile business. Its been good Bob says.
Deceased: August 31, 2010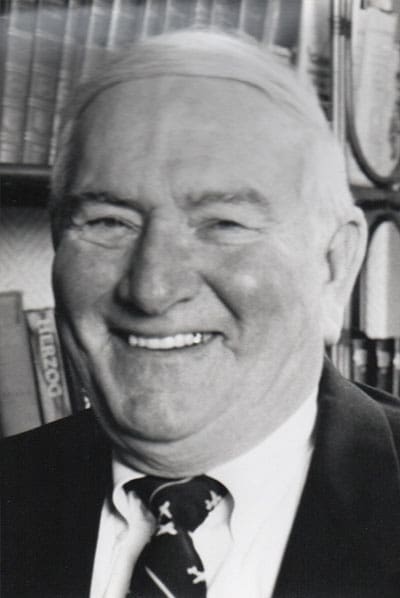 Morton R. "Mort" Schecter
Mort started sweeping floors at Pensick & Gordon in 1938. In 1942 he joined the Army Air Force and in 1944 flew 33 combat missions as a tail gunner. He received the Distinguished Flyer Cross, 4 Air Medals and 5 Bronze Stars on the European Campaign medal. After the Army he went back to P & G as an outside salesman. He also worked for Blatt Dist., Bercor and Tash Dist. He received the Salesperson of the Year award from each of these four companies. His father Sam Schecter is also a "Hall of Fame" honoree.
Date of Retirement: No longer active in the Toy Business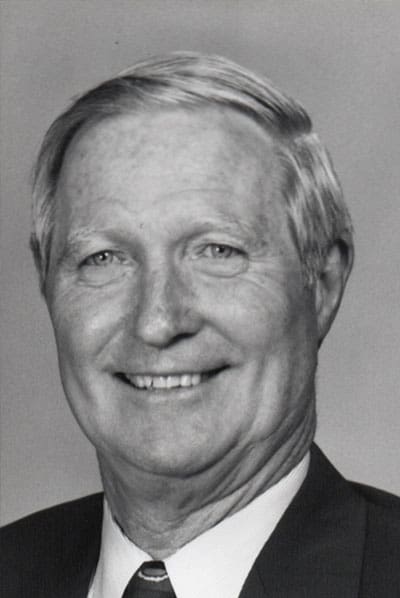 He began his career in the toy industry in 1950 with B. Gertz/AMC Buying Office in New York. From 1951 to 1957 he was the Assistant Buyer for Broadway Dept. Store. In 1957 he established JES, Inc. as a manufactures' rep and from 1972 to 1993 Jesco Imports was established. In 1993 Jesco Imports entered the licensing world with Kewpie Doll Property. The program is domestic and international. Jim was the 2nd President of WTHRA serving two terms: 1978-79 and 1980-81 and one of the founding fathers. He was the 1st Chairman of the Board of WTHRA serving from 1982 thru 1985.
Jim passed away October 23, 2018.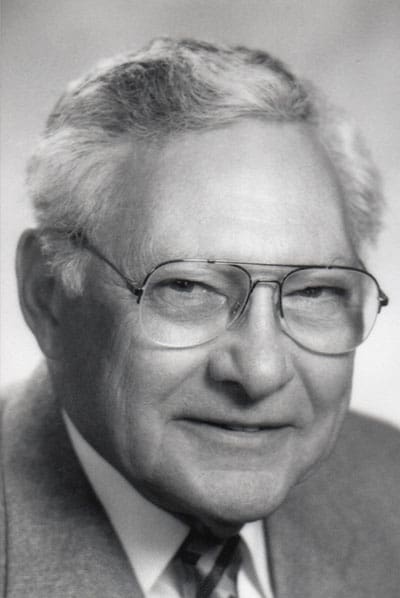 He began his career in the toy industry in 1949 at Ideal Toy Co. From 1949-1959 he continued working at Ideal in various capacities. In 1965 he moved to Phoenix as a salesman and then as the District Sales Manager to the Mountain States. He retired from Ideal, becoming an independent rep, when Ideal was sold to CBS in 1983. He has received many Sales Achievement Awards but he is most proud that, as District Manager he trained three individuals who became successful executives in the toy industry.
Date of Retirement: December 31, 1995
Western Toy and Hobby Representatives Association
A non-profit organization