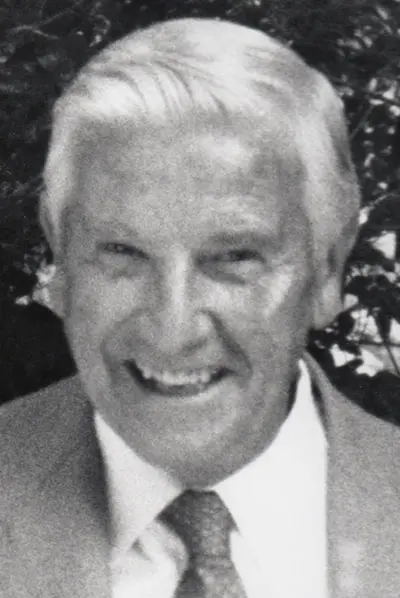 Bill began his carer in the toy industry in 1946 in Los Angeles. He founded Homewood Dist. Co. He owned and managed Homewood from 1946 to 1973. He joined Louis Marx & Co. in 1973 as Sales Manager in the western United States.
Date of Retirement: July 7, 1977
Deceased: October 30, 1997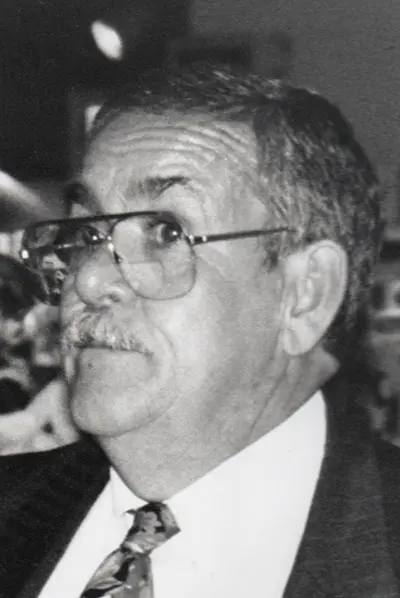 Vern started in 1949 with Grand Central Store in the toy dept. He joined the US Navy during the Korean War serving for 4 years. In 1954 he went back with Grand Central becoming the toy & sporting goods buyer in 1956. He started his own rep firm in 1965. He has received many sales awards and been named salesman of the year many times.
Deceased: July 17, 2015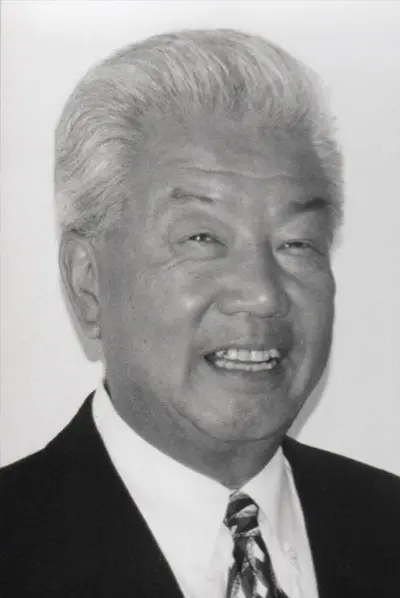 Ed started with Capwell's Toy Dept. in 1962 as a toy buyer; 1974-1979 sales with Lois Marx Toys; 1979-1985 sales with Buddy L Corp., 1985-1987 joined with Don Melcher as an independent rep forming Melcher-Lang Assoc.; In 1987 he formed his own rep firm, now known as Ed Lang Associates.
Date of Passing: Ed Lang passed away on February 14, 2022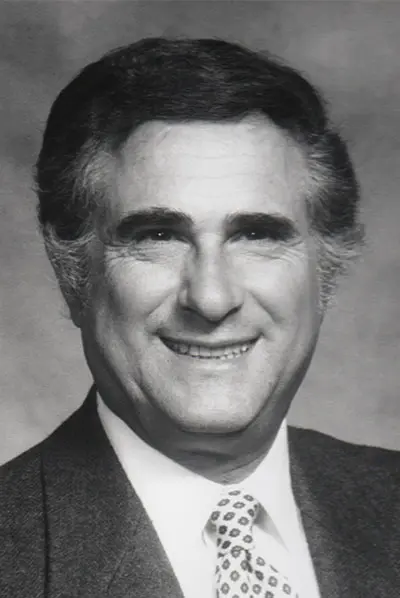 Mel started in NY working for American Character Doll from 1955-1963. Joined Ideal Toy in 1963 and transferred to the west coast. In 1969-1971 he was the Asst. Sales Manager; 1972-1974 he was V.P. Sales for Esko Inc.; 1974-1983 owned his own rep company; 1983-1985 joined Ron Ard and Bill March forming AMP; 1985-1987 he was with American Products Corp.
Date of Retirement: 1987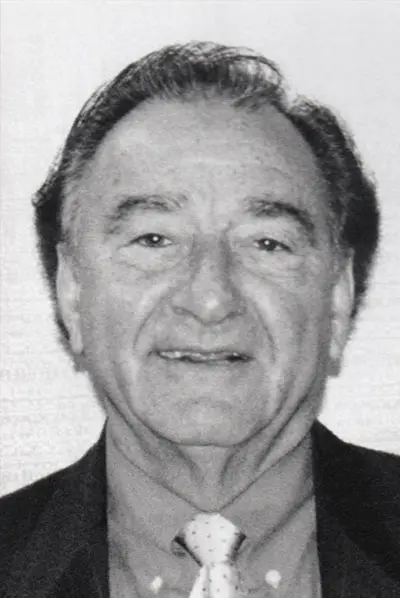 Phil started in 1948 in NY working for an exporter who started importing when Japan started shipping toys made from beer can metal can metal and covered with plush. From 1950-1961 he was with Pressman Toy. He moved to California in 1961 starting his own manufacturer's rep company, which he is still running.
Date of Retirement: Still working and intends to continue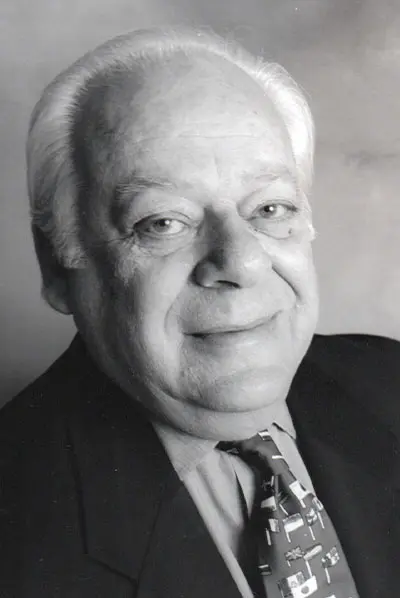 Joel began his career in the toy industry in 1950 in NY selling dolls. His area increased to include the east and midwest. In 1963 he moved to Mattel and on to Tyco in 1973. He became an independent rep from 1976-1986 then moved back to Tyco as a Field Sales Manager.
Deceased: March 8, 2015
Western Toy and Hobby Representatives Association
A non-profit organization