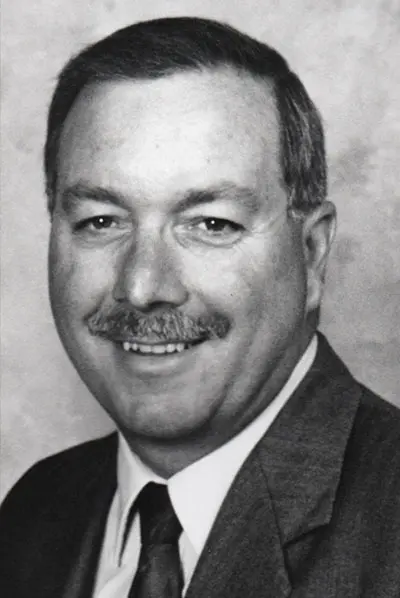 January, 1973 Bill started with Leisure Dynamics; Jan. 78 hired by Lesney as Deistic Sales Mgr and promoted to Regional Sales Mgr. in Oct. 80. He moved around quite a lot from 82-85, finally settling down with Estes Ind. and has been with them for the past 13 years as Regional Sales Mgr. Joined with WTHRA Slate of Officers in 1986, serving as President 1990-1992 and the Board of Directors 1992-1996. He is a semi-professional bowler (eight 300 games) and has a B.S. degree in Business Admin from Cal State Long Beach.
Date of Retirement: Too young to retire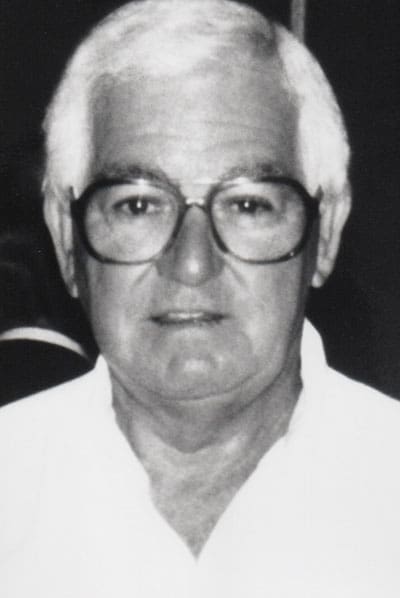 He began his toy career in 1957 and is a second generation toy rep joining his father Morey in the rep business. He started out covering the 11 western states and has always been involved with hobby lines as well as toy lines. He maintained a showroom in the Bendix Bldg. for many years. He was a former president of the original Western Toy & Sundry Association.
Date of Retirement: Still active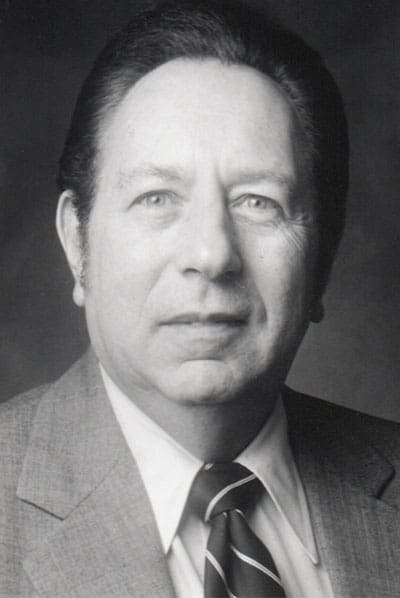 In 1949 Kort joined Fesco Ent., the first company on the west coast to manufacture bottle soap bubbles. In 1954 he started his own fledgling toy factory. After 3-yrs gave up his company and joined the competition as an independent rep firm. In 1969 he created the Imperial Toy Corp. who's product line today surpasses 800 items operating factories in LA, Mexico, Canada and the Far East. The Kort family and Imperial Toy are major philanthropists donating to charities benefiting Isreal, the remembrance of the Holocaust and children in need.
Deceased: September 11, 2003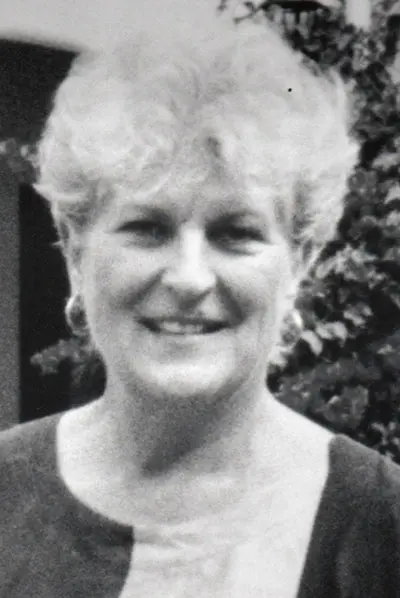 She began her career in 1965 with James Skahill Co., fresh out of UCLA, graduated summer school of 1965. Learned the business and about the business from Jim Skahill. Joined Victor G. Petrone & Son in 1988 and remains with them today. Served on the WTHRA Slate of Officers from 1978-1997.
Date of Retirement: Probably never!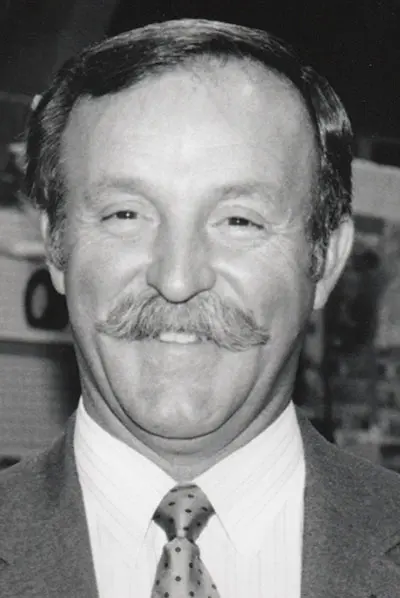 Don began his career in the toy industry in 1965 with L.M. Cox in sales administration and moved on to become the national sales manager. In 1973 he joined Tomy Toys as first national sales manager, then started his own rep company in 1975. He served on the Slate of Officers from 1976-1988 serving as President in 1986-1988. He served on the Board of Directors 1986-1998 serving as Chairman of the Board 1996-1998.
Date of Retirement: 1999
Western Toy and Hobby Representatives Association
A non-profit organization