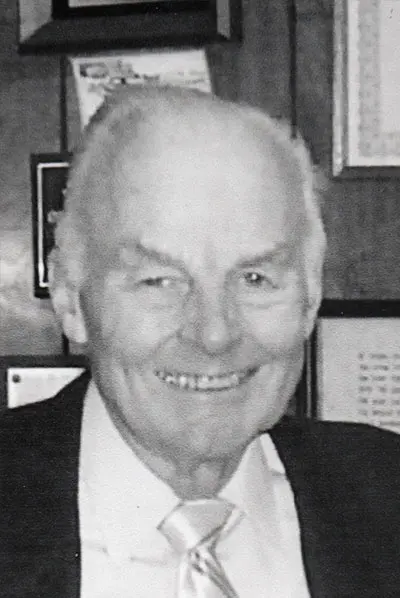 Art began his toy career in Seattle in 1949 in his garage. In 1953 he moved into the 2nd basement of a hotel/warehouse in downtown Seattle. In 1962, as Far West Toys, Games & Hobbies grew, he moved to his present location. He is a member of the PNTA "Hall of Fame," along with many other achievements and growth awards from various companies.
Date of Retirement: Arthur has retired and closed Far West Toys, date unknown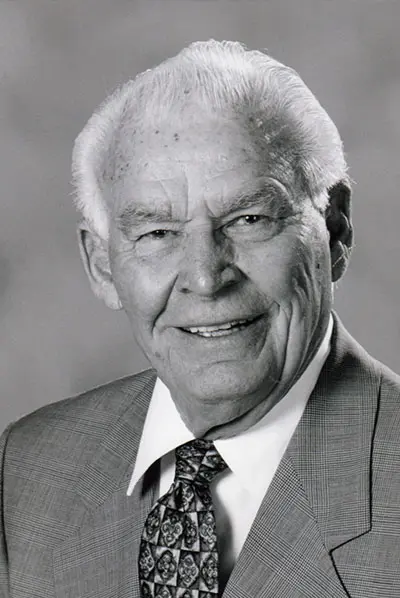 Bob's first job in the toy & hobby industry was with Maxwell Model Dist. in 1947. Somewhere in his 26-year time frame he became Vice-President. In 1973 Maxwell closed its doors. All inventory was acquired by Western Model. He was asked to join Western Model where he stayed for about 4 years. He then joined Revell. When Revell was sold and moved to Chicago Bob opened his own rep firm where he is currently still active.
Date of Retirement: Still Active as of March 2004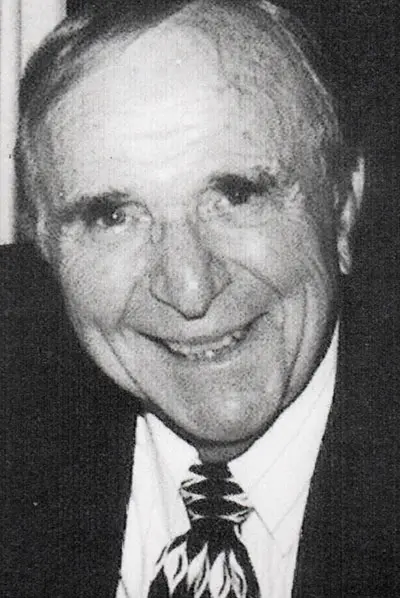 King Norman began his toy career in San Francisco in 1947 with the opening of Norman's Kingdom of Toys. Enlarged it to Norman's Kingdom of Toys. He wrote, produced and appeared as King Norman on the King Norman's TV Show. When he retired in the 80's he had 21 stores. He received 5 merchandizing, advertising & store design awards from Toys & Novelties magazine.
Date of Retirement: 1984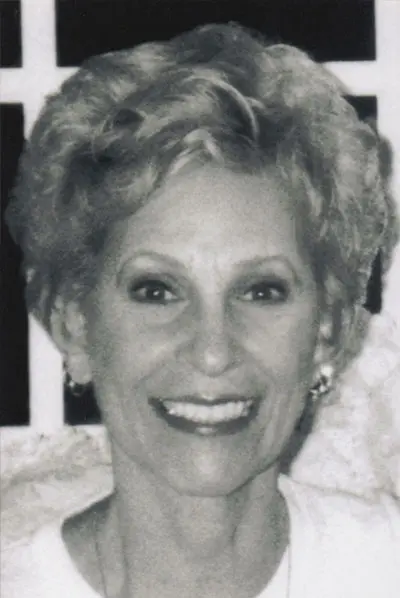 Phylis began her toy career at Pensick & Gordon in 1973. After one year she transferred to Western Model Purchasing Secretary to buyer Neal Chonsky. She stayed at Pensick & Gordon/Western Model until it closed its doors in 1983. At that time Jim Skahill approached her about taking on the job of Executive Secretary/Show Coordinator for WTHRA. She accepted the position and the rest is history.
Date of Retirement: 2010
Western Toy and Hobby Representatives Association
A non-profit organization