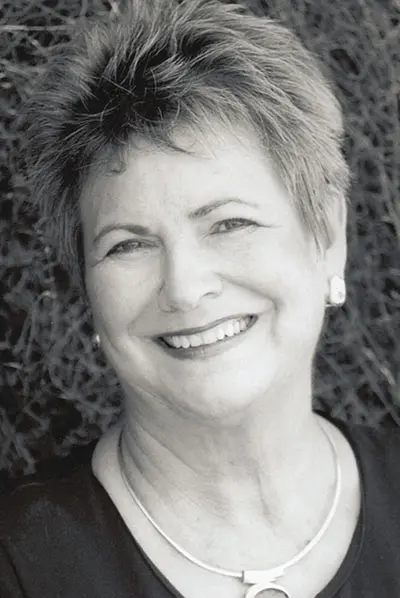 Nancy began her career in the toy industry in 1968 working for James E. Skahill. After nine years with the Skahill Organization, she joined Silberman, Tasman and soon became parter. In 1985 Nancy started her own organization, Besco Associates with partner Glen Boucher. She helped develop a European import and warehousing business for Jesco. She also developed many special plush items for both Dakin and Mervyn's.
Deceased: 2015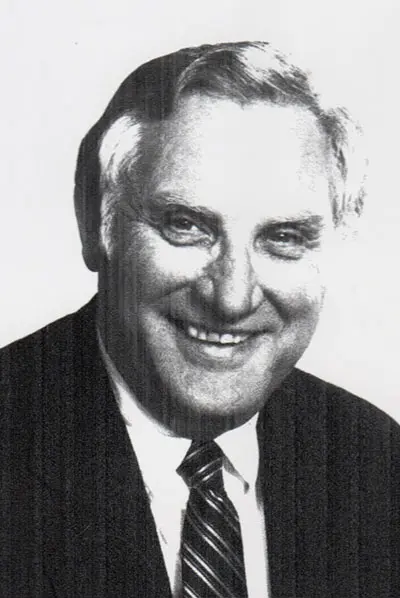 Matty began his career in the toy industry in 1955 when he opened Robert's Toytown in Bronxville, NY. He then opened the following stores: Sky Harbor Toy shop, 1961; Merry Makers Toy Store, 1962; Toy Korral, 1963; Sann Sales Wholesale, 1968; The Toy Shoppes (3 locations), 1973; he was a toy rep for Brio, Galt, Toys Int'l, etc from 1982-1985 and in 1985-2001 he opened Animal Crackers in the Las Vegas Fashion Show Mall, the Stardust Hotel and the Forum Shops at Caesars.
Date of Retirement: 2001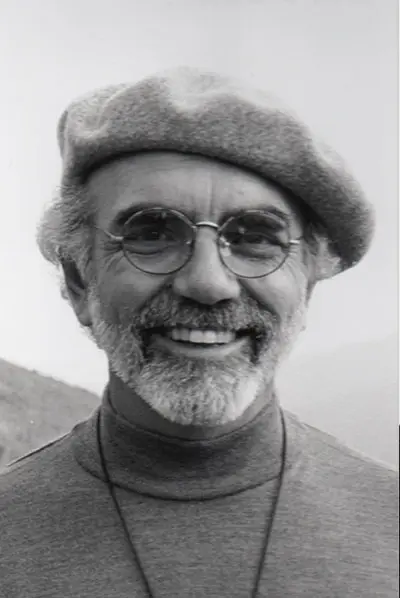 Ernie began his career in the toy industry in 1977 as a partner and associate of Marv Hurwitz. He and Marv formed The Toy Sellers Group in 1980. In 1987 he bought out Marv and in 1995 sold The Toy Sellers Group to Doug Cason. He then formed Diretto Consulting, a sales and marketing consulting firm. The company grew from 2 to 12 people with $15 million in sales annually. Ernie has received many sales awards over the years.
Date of Retirement: 2003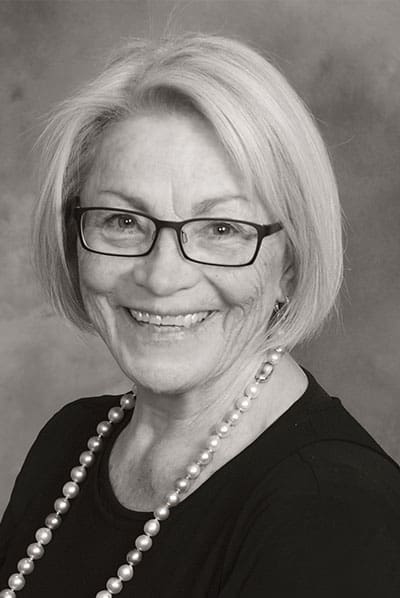 Cathy began her toy career with Mattel as a retail merchandiser. She moved on to work for Don Melcher at Western States Sales. The following years she worked for Tomy, Coleco, Playmates, Team Concepts, Tomy again and presently she is with Silverlit Toys.
Date of Retirement: Never going to happen.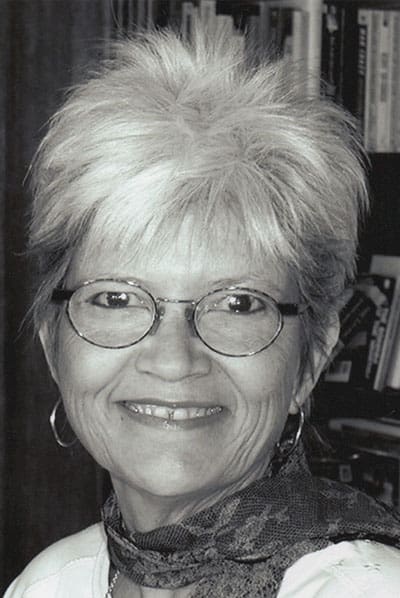 In 1975 Cheryl founded The Game Keeper, a 98-store retail chain. The Game Keeper was one of the first specialty retailers to roll out season stores, create its own private label products and launch a successful consumer website. Cheryl continues in the toy and game industry in the wholesale rather than the retail side of the business. Through WorldWise Imports Cheryl and her husband Michael continue to sell and distribute traditional games from International vendors. They have also developed a product of their own.
Date of Retirement: Still Active
Western Toy and Hobby Representatives Association
A non-profit organization