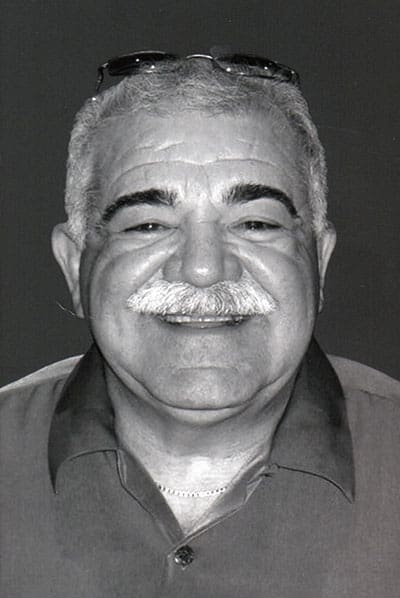 In 1976, Mario started the first year of Star Wars with Kenner Products as a sales rep covering NY State, Vermont and Western MA. He was promoted to Key Account Manager and relocated to Seattle in 1983 covering the West Coast. In 1995, he worked with Levin & Schneider as Regional Manager for two years. In 1997 started as Director of Sales for Play Visions and has been there to present. He was president of PNTA for four years and was inducted into the Hall of Fame in 1998 for PNTA.
Date of Retirement: Still Active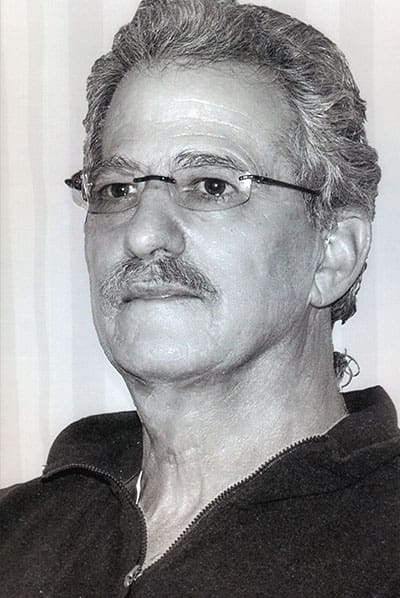 Mark's father, Mannie, opened Jeffrey's Toys in San Francisco in the 1960's. His grandfather, Morton, opened the family's first toy store in San Leandro called Birdie's, after his grandmother. All in all, the Luhn family encompasses over 50 years of service in the toy industry and their community. During the 70's and 80's, Mark frequently traveled throughout Europe and Japan to acquire toys and games. He was nominated for the Eisner Spirit of Comics Retailer Award.
Date of Retirement: Still Active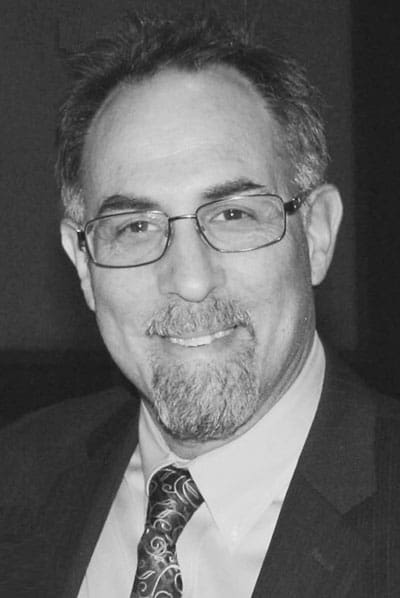 In 1979, Lawrence was hired as an Asst. National Sales Manager at Small World Toys in Culver City, CA. In 1986, he left and became an independent sales representative with Toy Sellers. In November 2011, he returned to Small World Toys as their National Sales & Marketing Manager. He is co-chair for the Santa Clarita Relay for Life American Cancer Society event, member of the WTHRA Slate of Officers and past Center Director for the LA Center, Mankind Project.
Date of Retirement: Still Active
Western Toy and Hobby Representatives Association
A non-profit organization