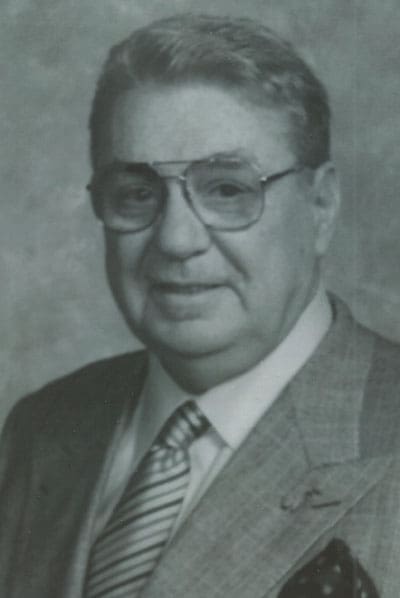 Chet began working at Milton Bradley in the '50s as their California rep and then got promoted to National Sales Rep. After that he worked for Imperial Toys, Shensei Toys and Frank Martin. Then he went on to eventually start his own rep group. Chet worked on introducing and selling the Twister, Concentration, Stratego, Sorry, Battle Ship, Operation, Candy Lane and Hungry Hungry Hippo.
Date of Toy Retirement: Approximately 2005
Deceased: 2006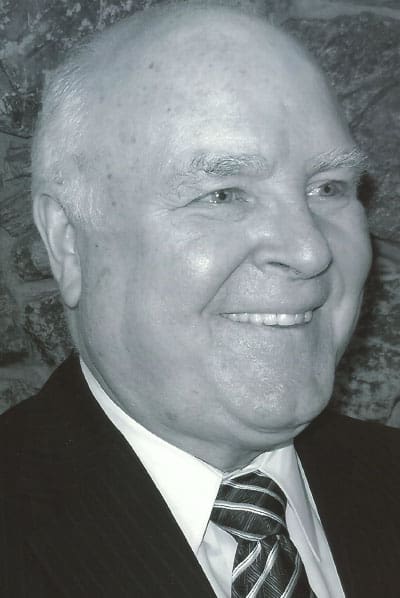 From 1970 to 1972, Ron was the General Manager with buying responsibilities for Co-op Drug & Photo in Alaska. He became the Alaska representative for Northern Specialty Sales from 1973 to 1987. Ron went on to become a rep for several Mass Market toy lines and Alaska Rep for M.W. Kasch and Playmobil USA. Currently, he reps wonderful lines in Alaska for Arlene Oom and Sugar B Sales. In June 2011, Ron was selected as the ASTRA Specialty Toy Rep of the Year.
Date of Toy Retirement: Still Active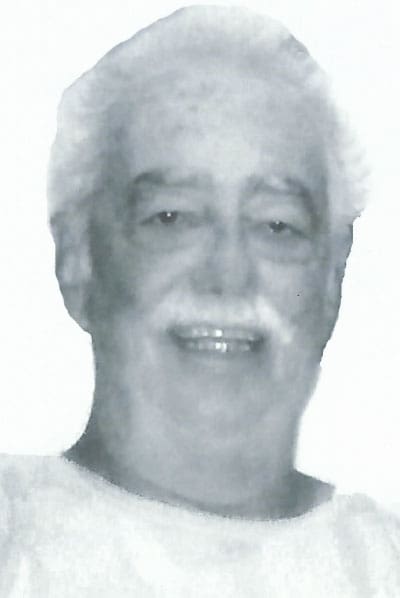 Dan spent most of his adult life in the Toy Industry (39 years). From 1961-71 he worked Retail Sales at the Emporium, first while in college, then after graduating in the Management Training Program. In 1971, he decided to become a sales rep in the Toy Industry. 1971-80 House salesman for Kamar Inc. (plush toys). 1980-84 Independent sales rep for Kamar and Toy
Sellers Group. 1984-2009 Independent sales rep for Toy Sellers.
Deceased: November 9, 2013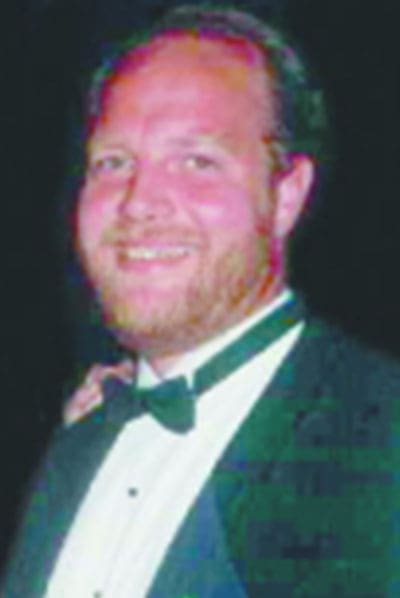 Hansen Toy and Game Co. led Dale to Golden Sales in 1993. He looked forward to his job every day and derived great pleasure in meeting new people. Dale owned Toy Cottage in Seaport Village in San Diego for 5 years and believed in every product he sold. He was Rep of the Year with Learning Curve (RC2) – in 2003.
Deceased: February 12, 2012 in New York City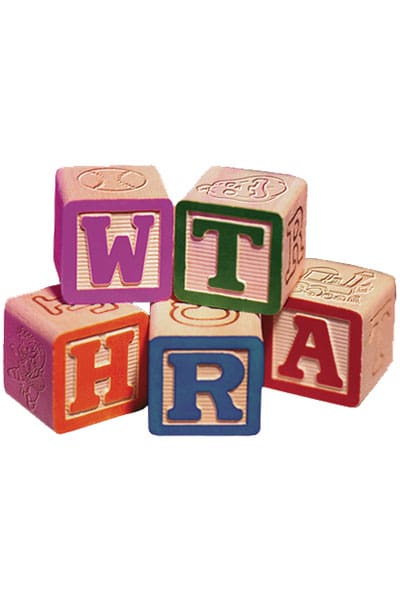 In July 1978, Tony worked as a sub rep for Richard Cole & Associates in Colorado. In 1980, he formed his own sales organization covering the Rocky Mountain States. In 2003, Tony was awarded as Playthings Rep of the Year.
Date of Retirement: Still Active
Western Toy and Hobby Representatives Association
A non-profit organization