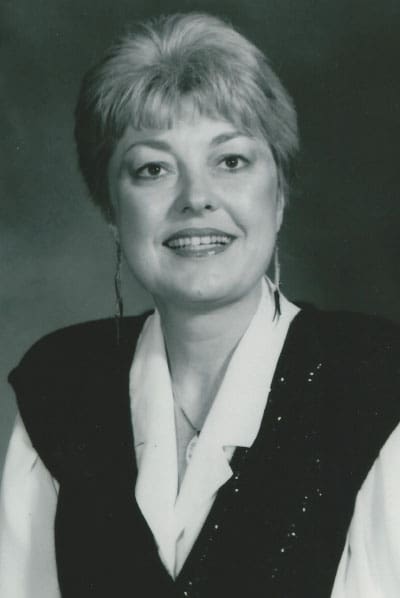 For the past 38 years, Small Wonders has been a part of the families on the Palos Verdes Peninsula. From the very first store, the focus has been quality and service. We are a locally owned business by the Baird-Browning family. The original location in 1976 was in Peacock Alley where the tiny kiosk grew into 3 stores in a short time. Bernice announced the closing of Small Wonders on January 31, 2016.
Date of Retirement: January 2016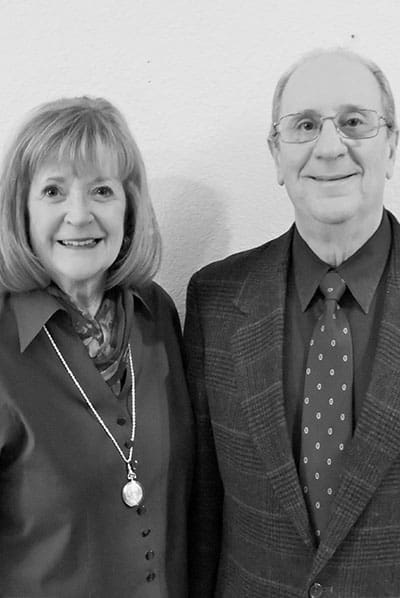 Sue and Dennis were gift reps in the 1970's, working out of the Denver Merchandise Mart. In 1983 Importoys hired them for gift stores only. When they wrote more orders in the gift stores than the toy rep was writing in the toy stores, Importoys hired them for both toy and gift accounts. Later in 1983 they decided to move totally into the toy category. They named their new company DanSon Sales after their two last names: Daniello and Hellekson. When they first began, Sue and Dennis covered the entire 7 state territory. Their daughter, Heidi Anderson joined them in 1995. They have been recognized with thirteen sales award plaques.
Date of Retirement: Still Active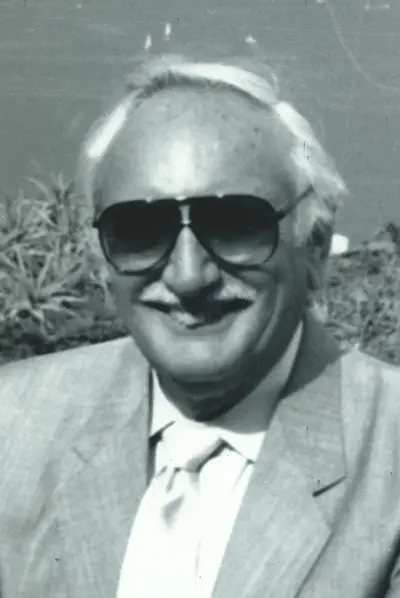 In 1947,John started selling stationery and gifts out of the trunk of his car in San Francisco, California. He purchased Gammon Games in 1975 and became founder of Radica Games in 1989 and IPO Radica Games on May 13, 1994. John ran John N. Hansen Company Inc. profitably for over 50 years. His special achievement was the IPO of Radica Games, and he funded the IRS for 55 years.
Date of Retirement: 1995
Deceased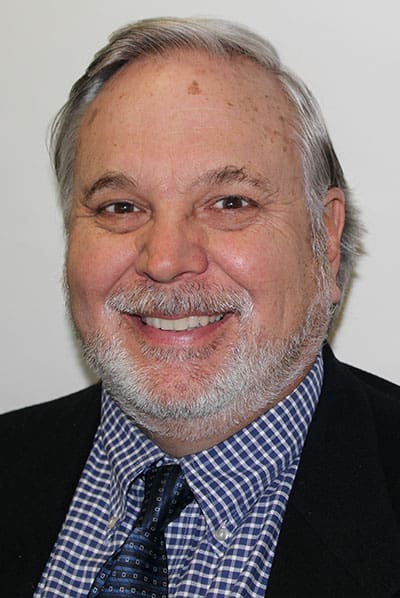 John started in the Toy Industry in 1965 demonstrating Motion Teaser at trade shows. He started as a warehouseman and worked his way up to Chairman of the Board. His special achievement was the Radica Games IPO and running a profitable toy company the last 15 years.
Date of Retirement: Still Active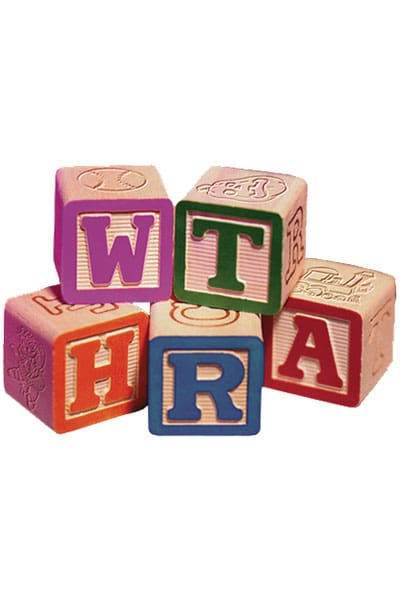 Western Toy and Hobby Representatives Association
A non-profit organization