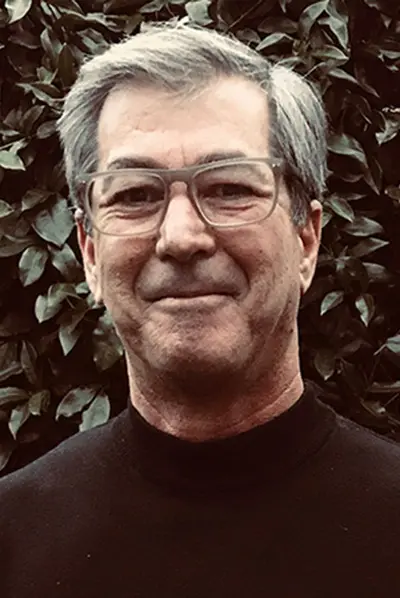 Started in 1975 with Toy World Inc. He worked with this company for 20 years until he made a career change in 1995 from a retailer to a Sales representative! After nearly two years with Toy Sellers, he embarked on building Wildthings Sales and Marketing. More than 20 years later, he is still active and part of this exciting ever-changing industry.
Date of Toy Retirement: Still Active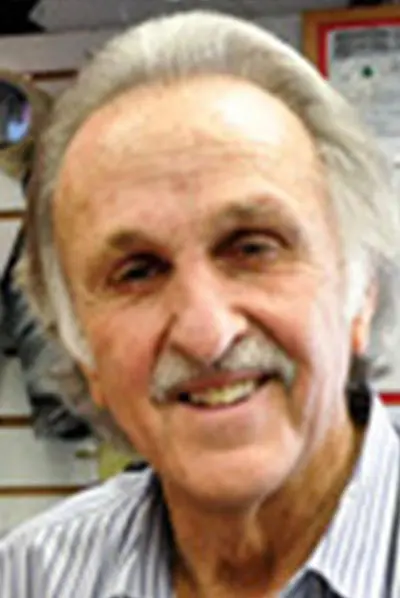 Lenny opened STAR TOYS w a partner May 1, 1968. After a 10 year partnership, Lenny bought his partner out and has family-run the shop ever since with the help of his sister Carol, who still comes to fill-in during the Holiday season or on the random chance that Lenny takes a few days off. As well, for years Lenny's mother would come to the shop daily to spend time with he and Carol and his customers. Star Toys remains in the ORIGINAL location at 130 Barrington Place in West LA.
The shop has evolved over the years, supported originally with more Mass-Market products, which Lenny attributes to the huge presence of Manufactures advertising back in the 70's and 80's. Currently, he buys a majority of specialty lines with a splash of Mass-Market products. As well, he enjoys going to downtown LA to bargain hunt for the pick-up products which adorn his checkout stand and he weaves other products into various departments of his shop. In the 80's he was introduced to the Toy District in downtown LA, from another toy veteran who owned shops in the 80's and 90's Michael Nissen. Ever since, Lenny spends at least one morning a week finding the deals in LA.
Lenny greets each and every customer who walks into his store, personally guides them to what he KNOWS they need and single-handedly gift wraps each gift with his signature stash of goodies in the ribbon, in record time! On weekends you also may meet a young boy, Jeremy, who Lenny has mentored since he was a toddler as well as his sweet side-kick employee, Jeannie.
Anyone who knows Lenny LOVES him! His endearing love for people has framed his love for his business and community. We are all gifted to have someone in our business who is guided from his huge heart. He is a mentor to so many of us and a leader in this AMAZING world we call the Toy Business.
Date of Toy Retirement: Still Active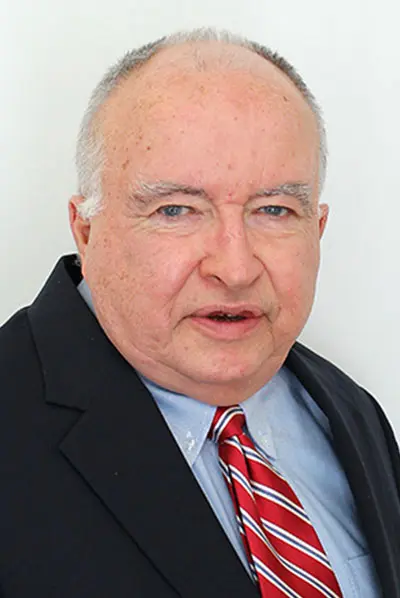 Gene started directly out of college as an Assistant Toy and Hobby Buyer for John Wanamaker Department Stores in Philadelphia. After 3 years he was offered a position at Reeves International Inc. in Pequannock, NJ where he worked his way up to Director of Sales. Moving to Daron Worldwide Trading in 2001, after 28 years at Reeves, he was named Vice President of Sales and Marketing and product development. Currently, I spend over 30 days a year in China working with our manufacturers.
AT Reeves I developed product for Corgi Die Cast cars, Britains Toy Soldiers, Breyer Models Horses and LGB Trains. At Daron I have developed product for the major cruise lines and the City of New York, Including the Fire and Police Department.
I have attended Toy Fest West continually for over 25 years
Still Active full time as Vice President of Sales and Marketing for Daron Worldwide Trading Inc.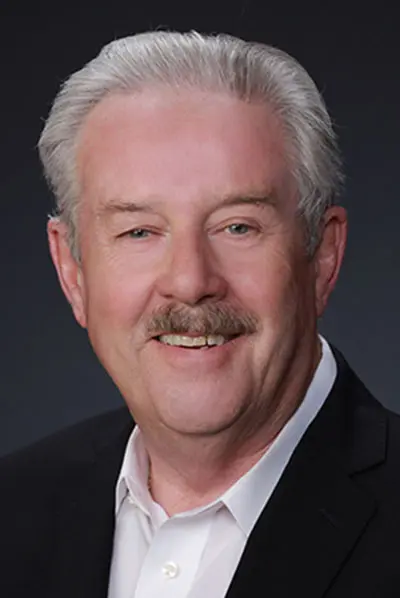 Ray started in the Trade Show Exposition Service industry in 1969, a career that lasted 48 years. He was co-owner of Paradice Expo Services with partners and ultimately Ray and his wife, Trina White-Moriarity owned and operated the company solely. He loved the business.
He was a member of IAEM and IAEE for 20 years and ran the SWIAEE Children's Charity Golf Classic for over a decade. Ray also served on the board of SW/IAEM many years before becoming Board Chairman. Ray received an IAEM Merit Award for all his work organizing the Golf Classics and other IAEM sponsored activities.
Ray had many interests including bowling, golf, and of course the horses. But most of all he loved spending time in his Vegas home, and spending time with friends and family.
Date of Toy Retirement: Passed Away on Dec 28, 2017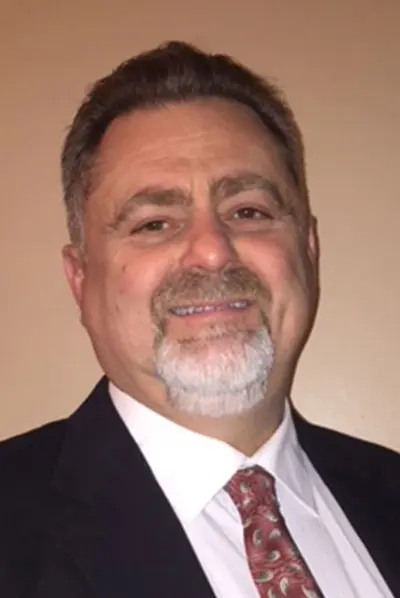 Manny began at 16 with a work training program Karl's Toys in the Cerritos, CA mall. Working his way up from merchandiser to buyer to store manager. He was there for about 8 years until Karl's Toys was sold. Moving to "Mr. G's Toys & Expressions" with Mr. Stan Goldenburg, the owner, he spent 20 years running his stores, buying, opening new stores, and relocating stores as well as closing a few stores. During that time at Mr. G's I met my wife got married and we started our family. He left Mr. G's to work for a big distributor, but after eight months the job ended. Then he found home at "Puzzle Zoo" in 2009. He is doing what he loves and what he does best. That's managing and buying toys!
Date of Toy Retirement: Still Active
Western Toy and Hobby Representatives Association
A non-profit organization